The Messenger – Picnic Panic Free DLC is now available on PS4, Switch and PC!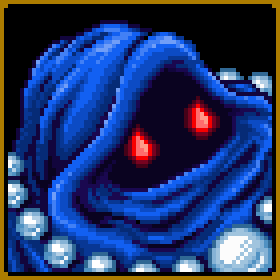 Picnic Panic has launched! Can you believe it?
I don't know too much about this side-adventure, but I hear things got real tropical, real fast for The Messenger!
In order to go on a trip to Voodkin Island, you will need the following:
A copy of

The Messenger

. Sounds obvious I know, but you should see my inbox!
The

DLC

which is downloaded for free on your gaming platform's digital store.
A save file where you've beaten the game. After loading it, simply enter the

shop

and follow the

palm tree neon sign

.
If you're an NG+ adventurer,

Picnic Panic

is accessible from the

shop

once "the map" is unlocked.
From what I heard, Picnic Panic may be shorter than the main adventure, but it packs twice the punch. I guess it's kind of like me!
I sorta wish I had played a bigger role in this side-quest, but in the end, it's about sending our deserving ninjas on vacation.
So brace yourself for Voodoo Magic, and head towards the tropical sun!
Who knows, maybe I'll see you there…
–The Artificer