The Messenger website is now live!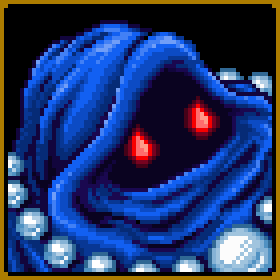 Ah! Welcome to the new website!!!
Do you like it? I made it myself!
In case you don't know me, I am The Artificer, a robot that was built to keep alive the memory and genius of a group of child engineers.
It's a little secret I'm not supposed to share, but I actually work for the Clockwork Concierge, and well, he was so impressed by the community that he insisted I rework this place to include fanart and speedrun sections. I really recommend checking them out, especially since more view counts would really help me get a raise! A raise means more budget for Arcane Golem parts, more Arcane Golem parts mean a bigger Arcane Golem, and a bigger Arcane Golem is where true happiness lies!
I am also trying a new gig as a blogger, we'll see how far I make it!
Anyway, feel free to browse, there's a lot of stuff here, I'm really proud!
–The Artificer