Screenshots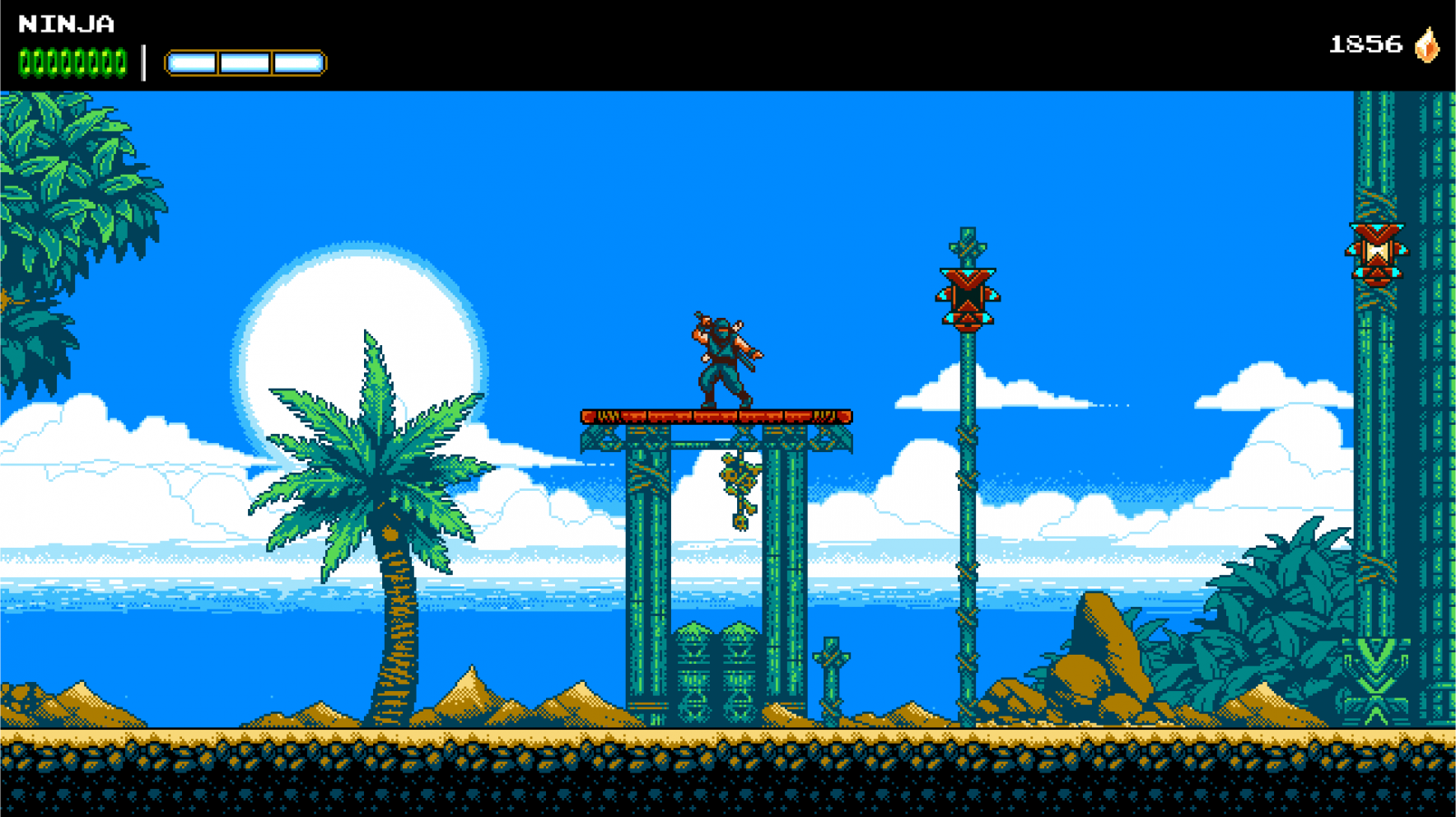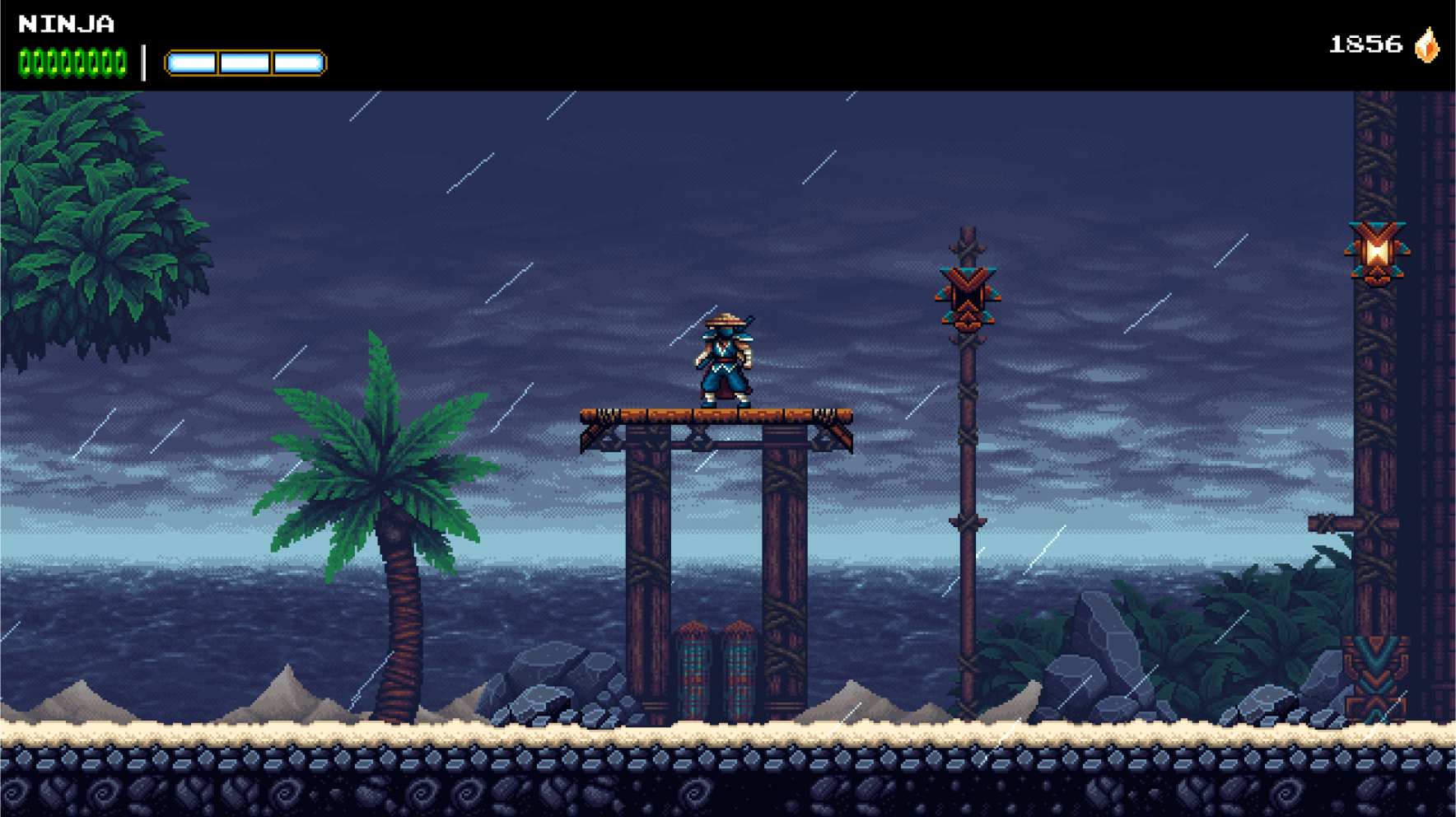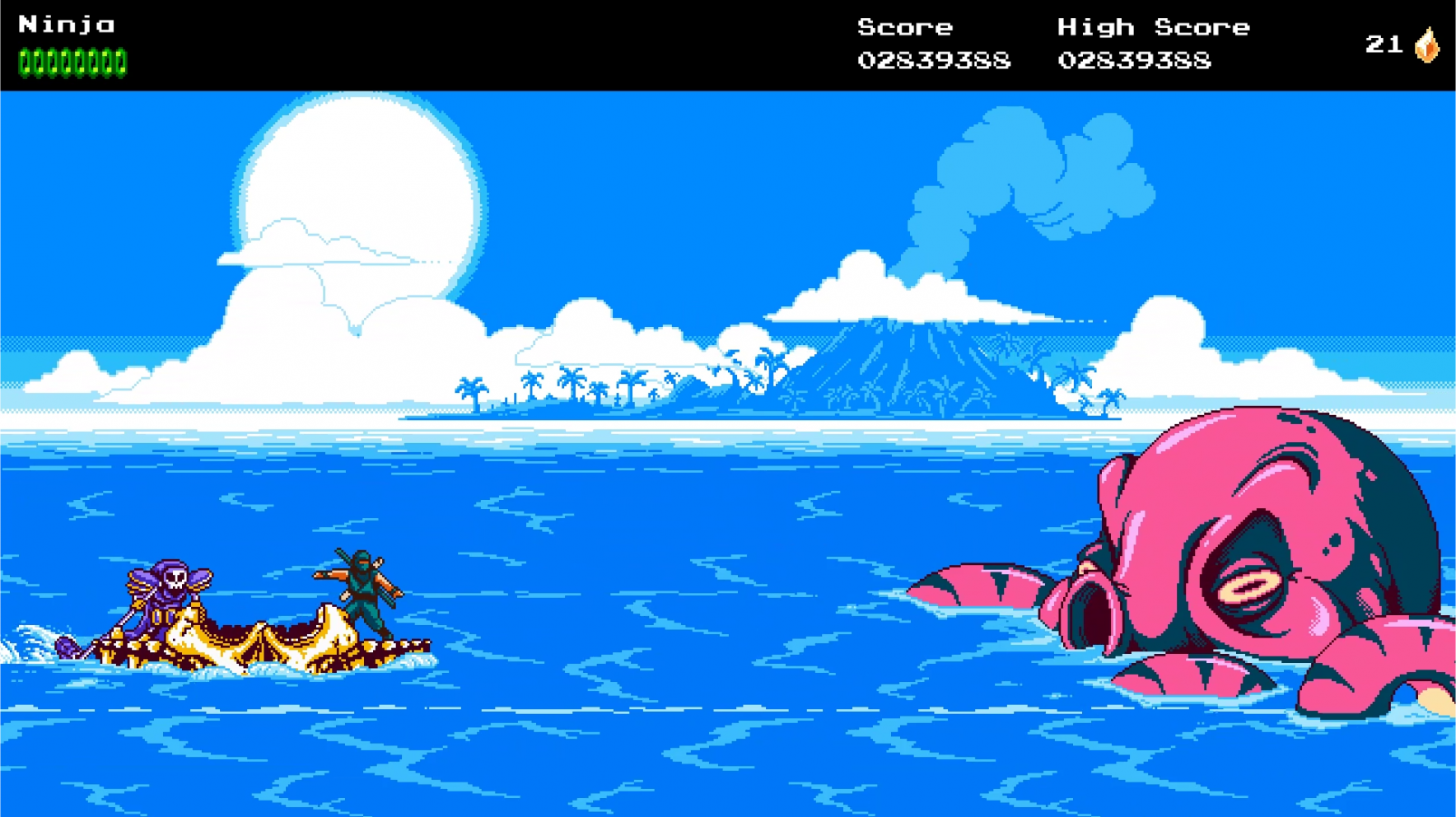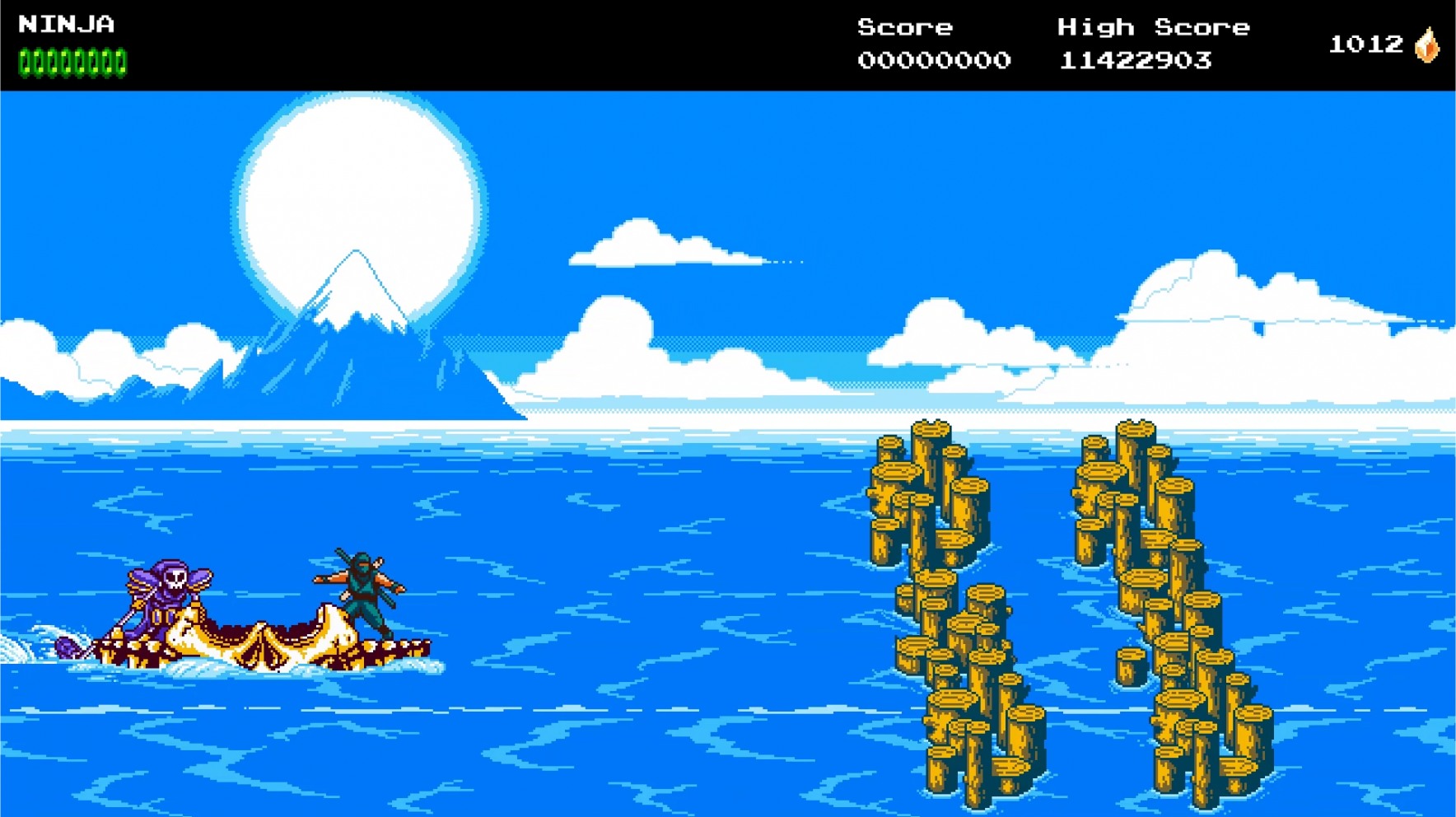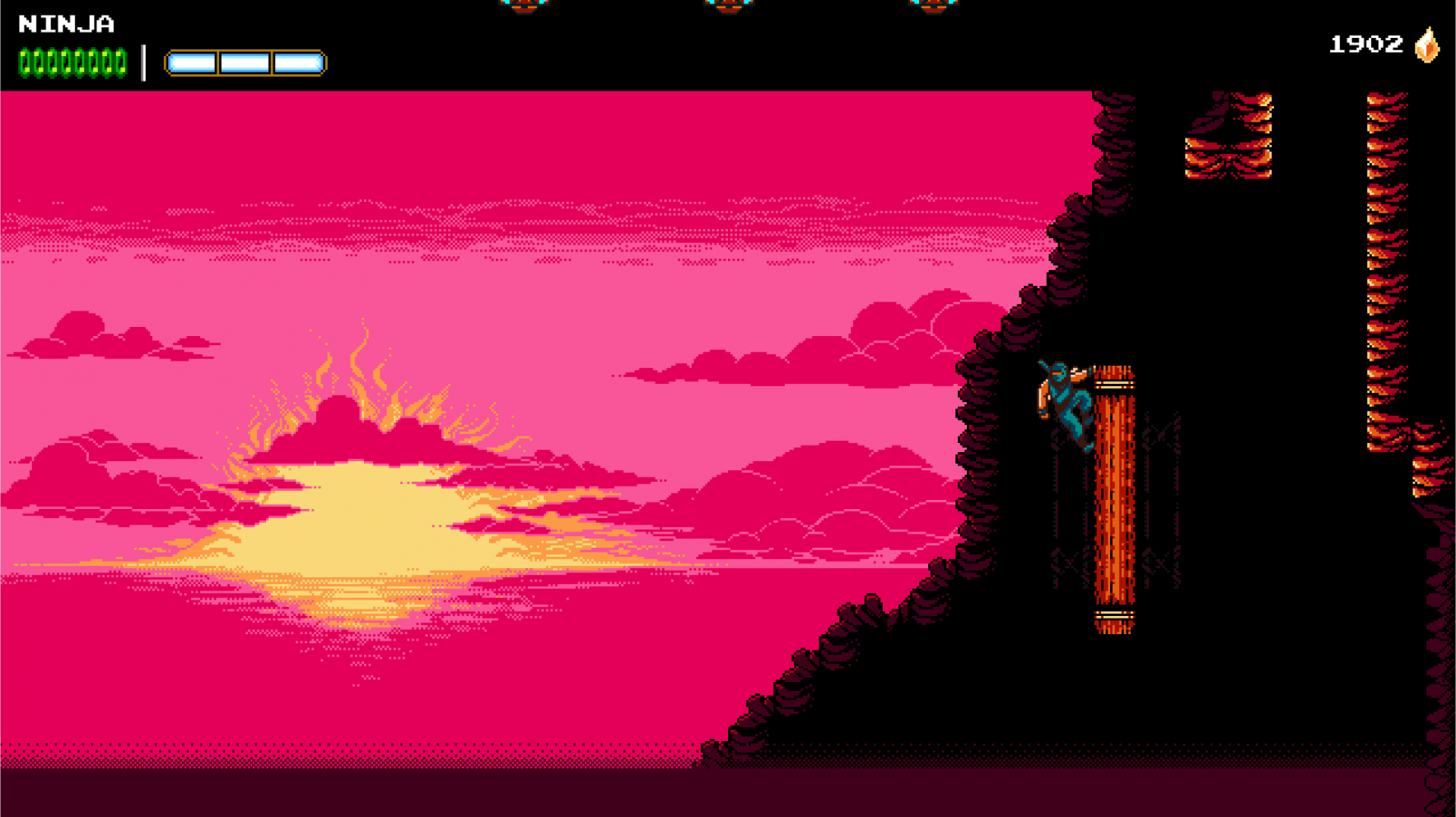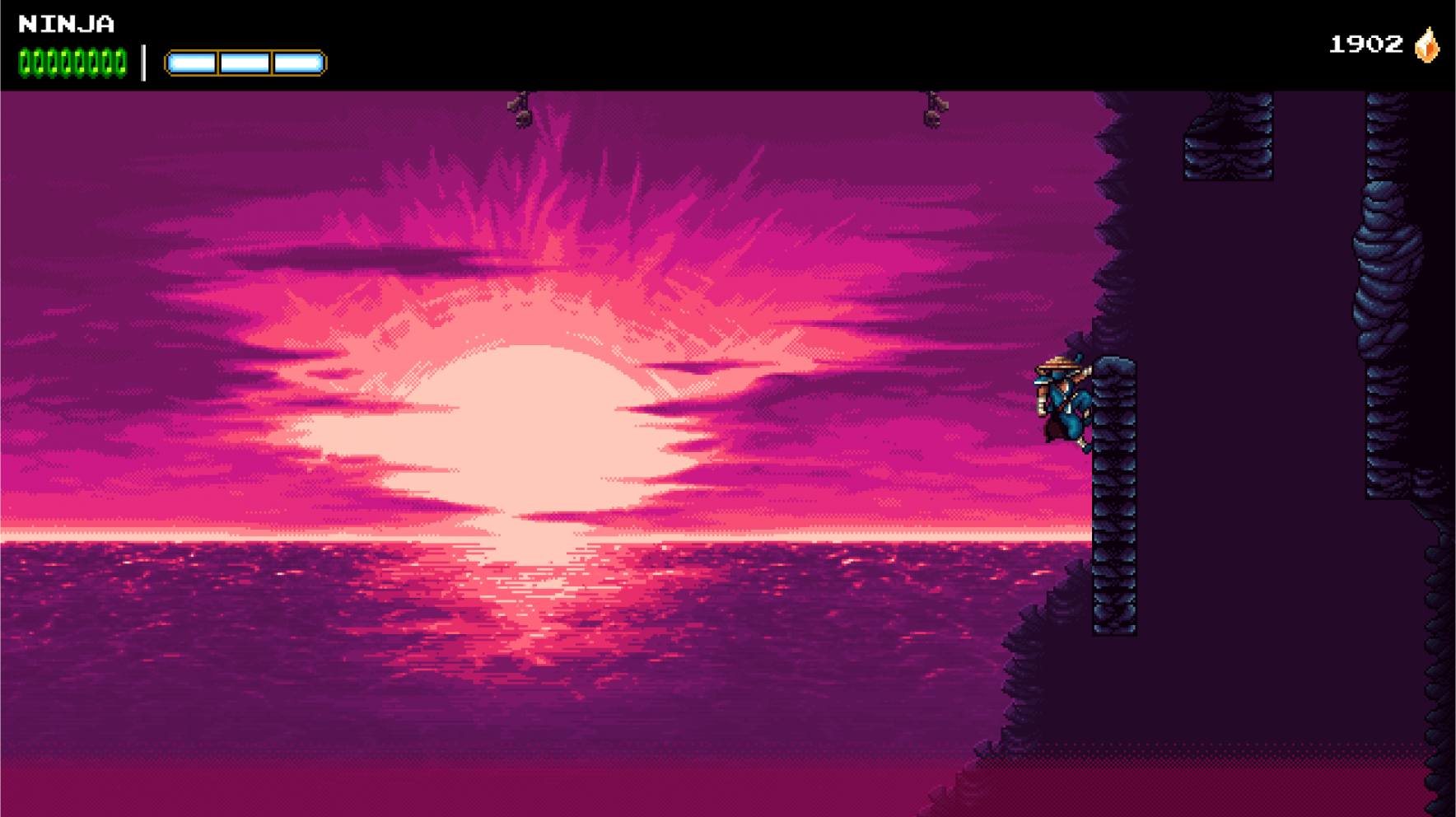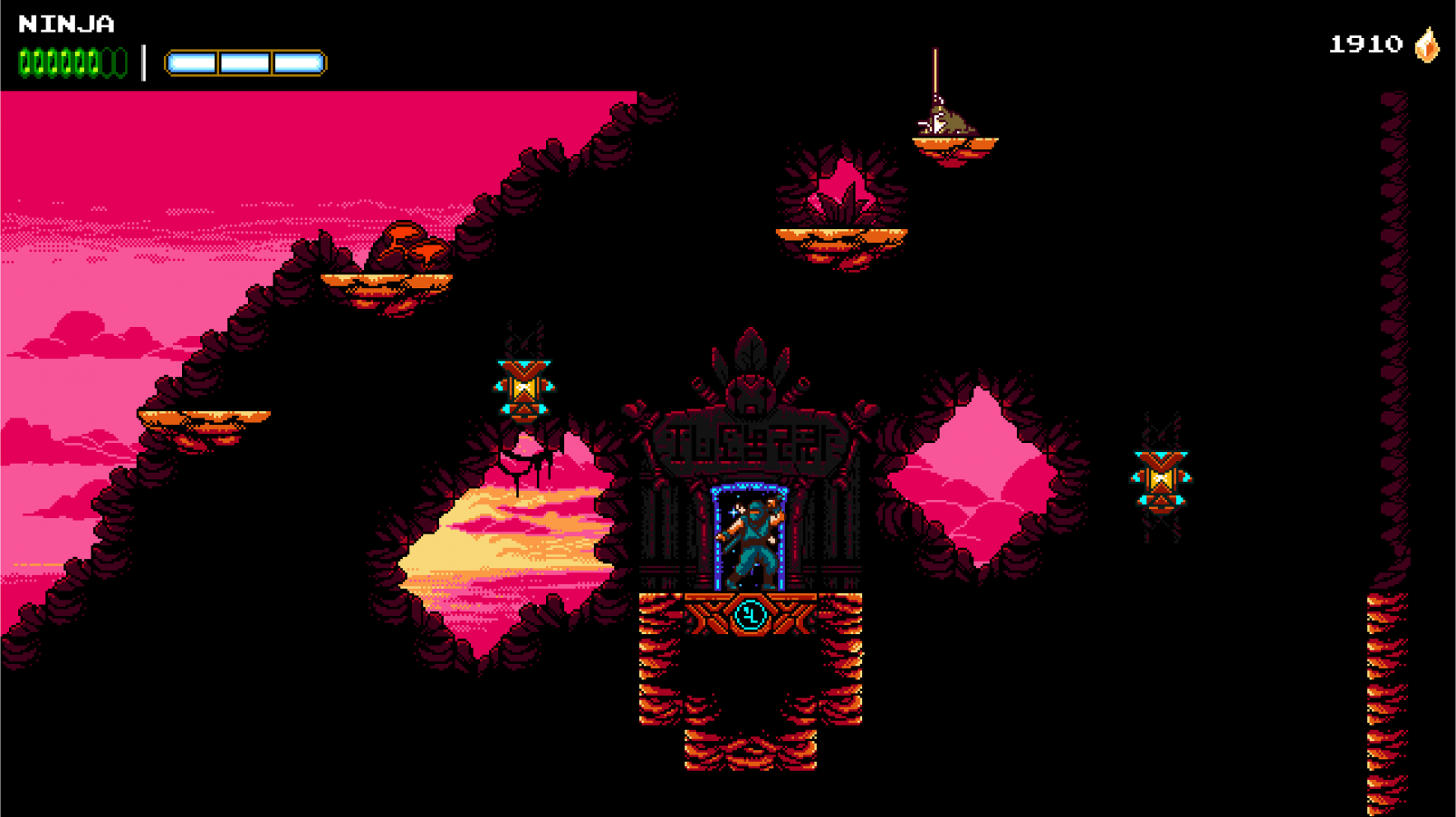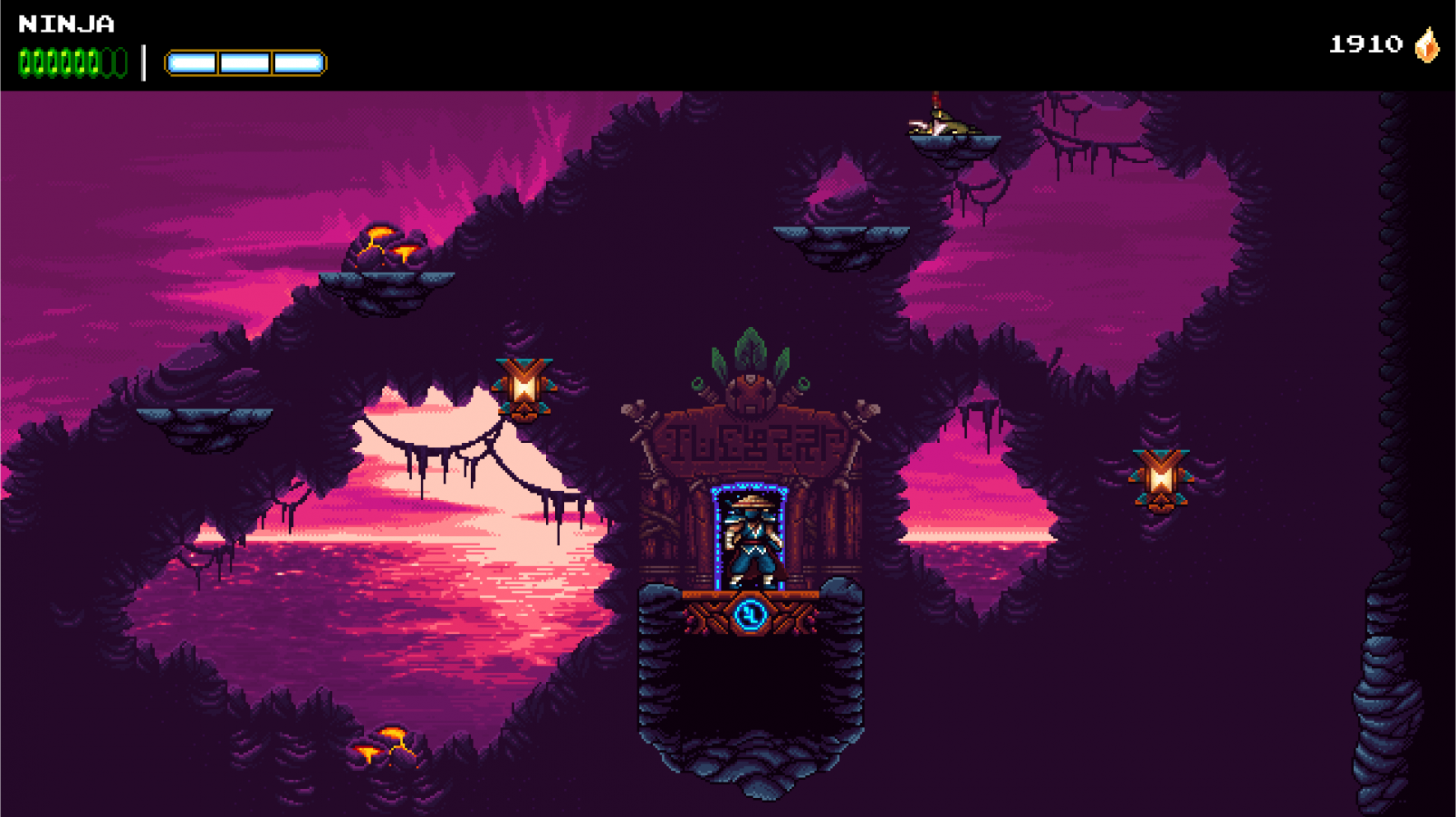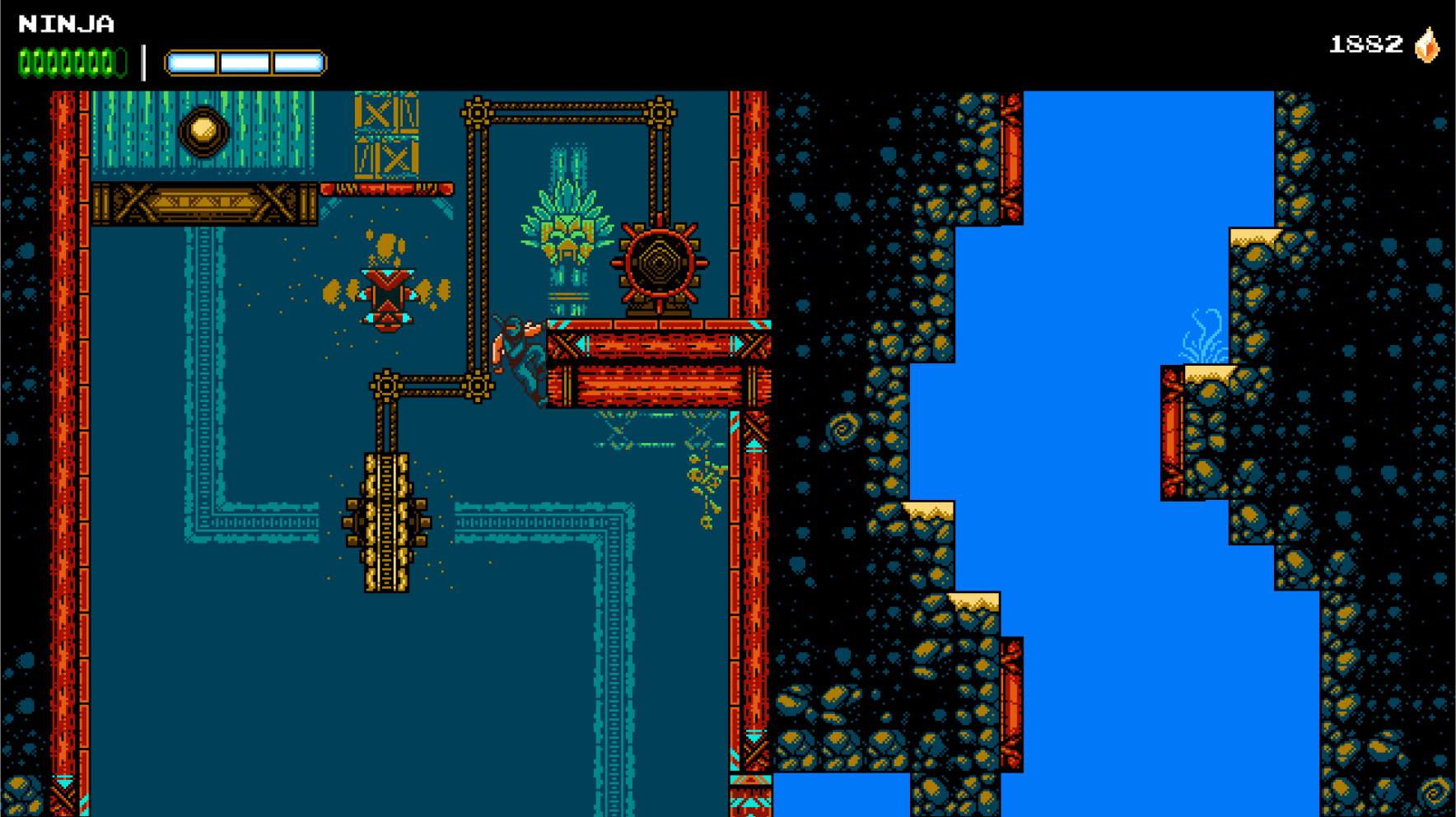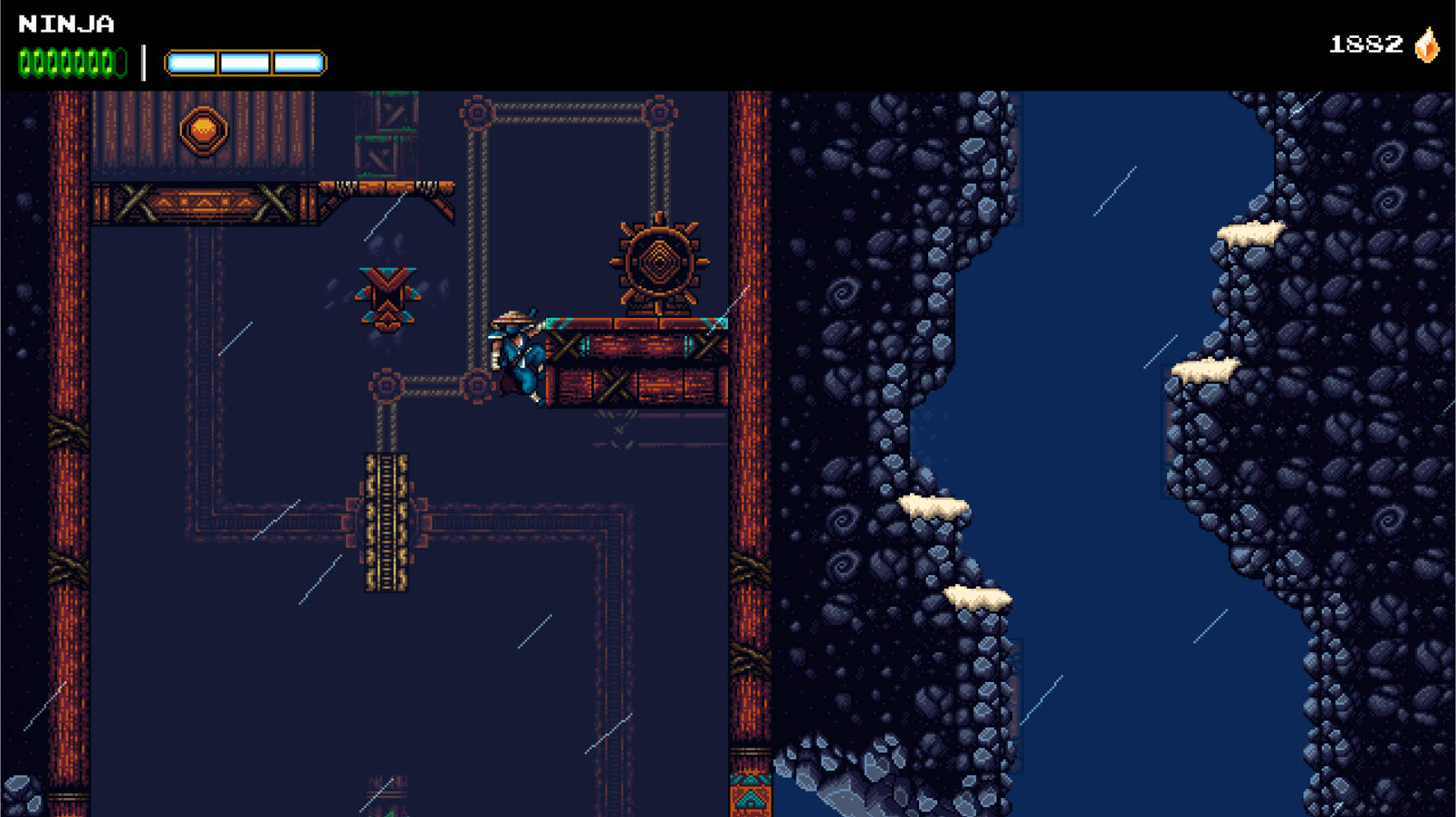 "The Messenger which some of our very own staff declared was the best is getting a free DLC."
"I played the new expansion which, like its predecessor, proved to be very challenging and a lot of fun."
"Free DLC is the best kind of DLC, and for a fantastic game like The Messenger there is no such thing as having too much of a good thing."
A new soundtrack by Rainbowdragoneyes
Rainbowdragoneyes is the chiptune persona of mild-mannered drummer, composer and producer Eric W. Brown. Since 2006 he has been traveling the world from behind the kit or in front of the stage, and is responsible for all of the infectious melodies and audio sorcery for The Messenger.
How do you start the DLC?

The entry point is in the shop after you beat the main game's final boss. Look for the palm tree neon sign.

Can I expect more DLC in the future?

Picnic Panic was developed for free to thank everyone who supported us with the initial game's launch. What the future holds for The Messenger has yet to be determined.
What's new in the DLC?

3 new levels, including a surf level, 3 new boss fights, 18 original music tracks and of course, plot twists that are better left unspoiled.

Why does it take place in the tropics?

Because even ninjas need vacation!