Screenshots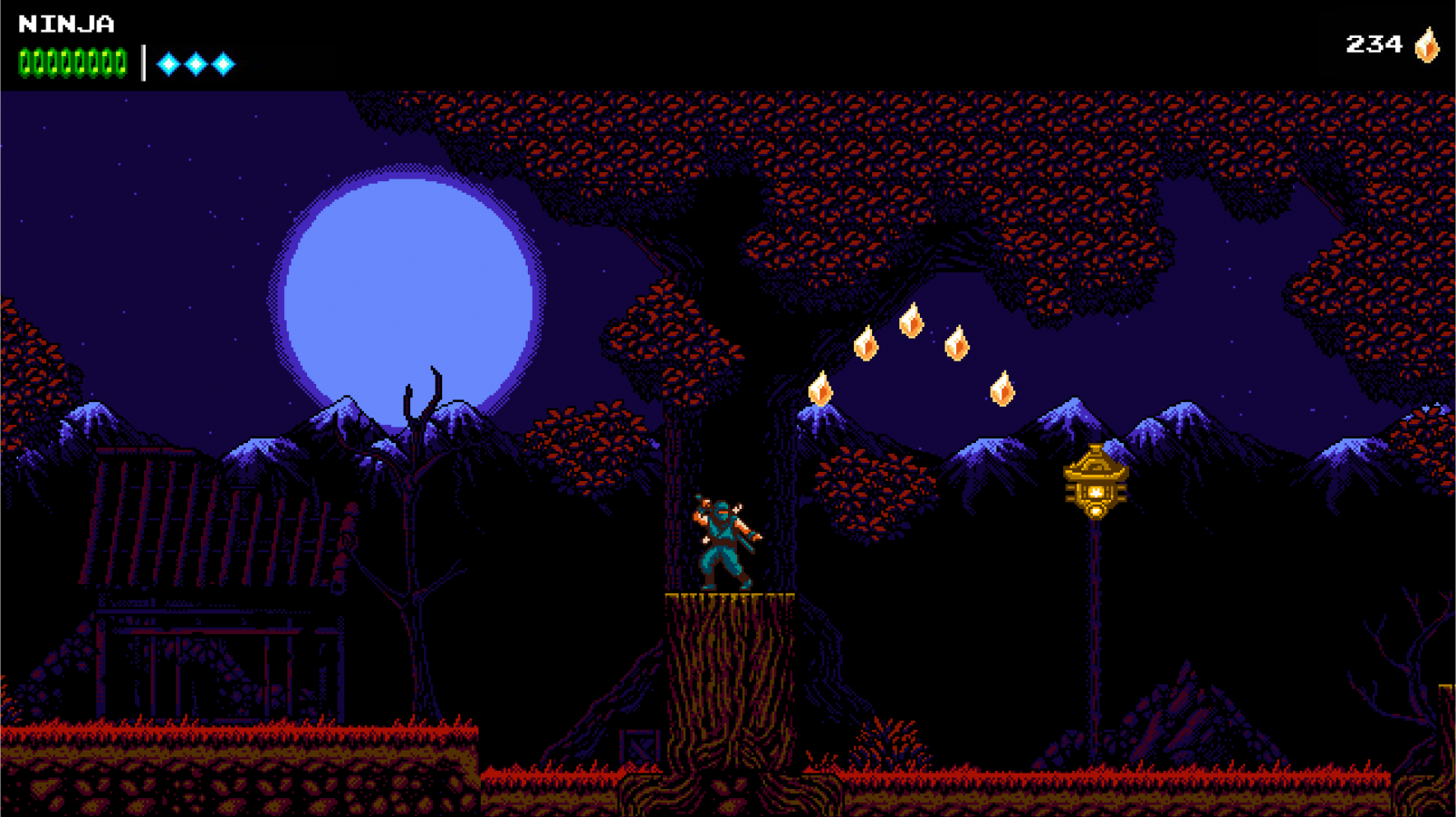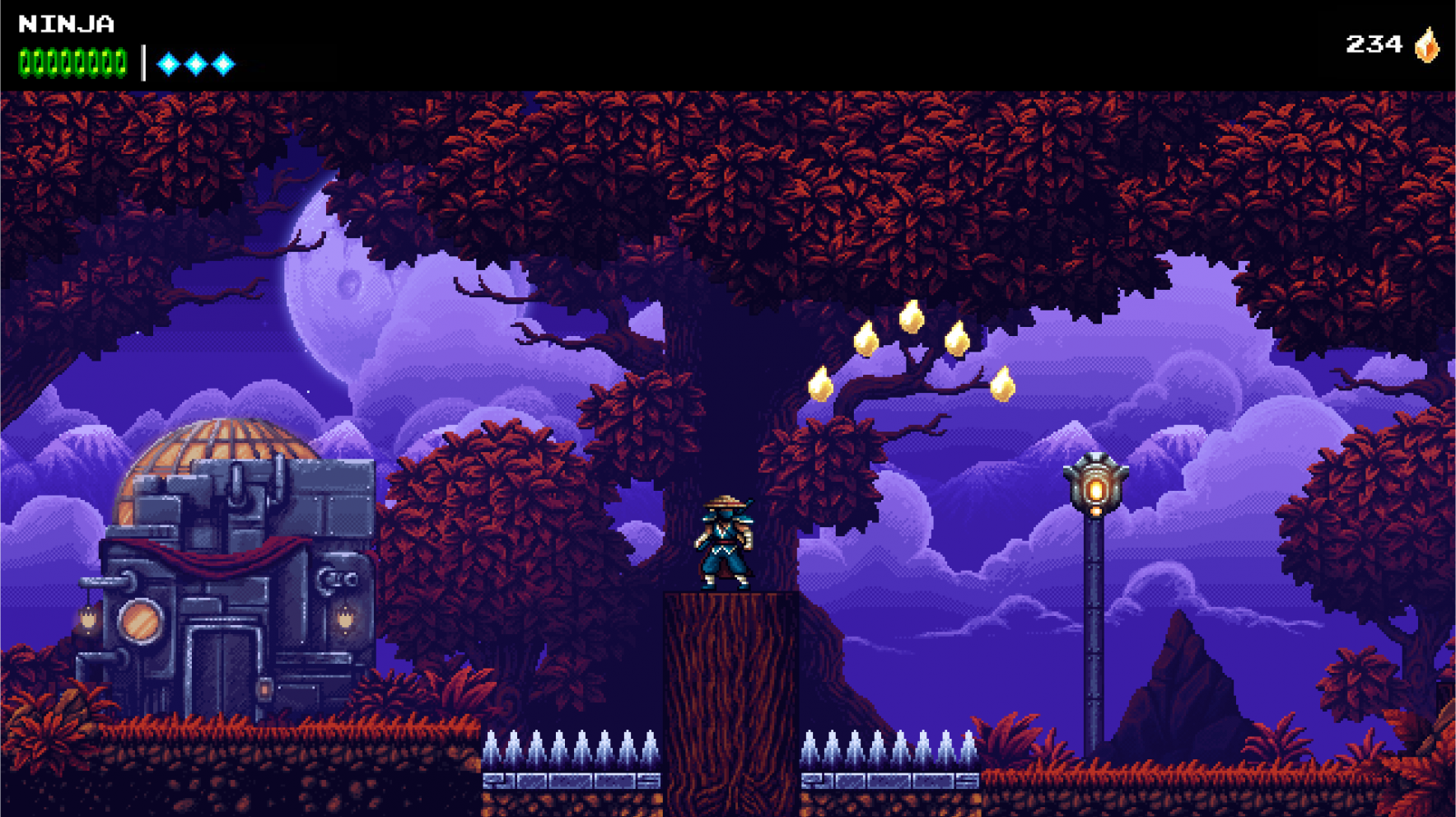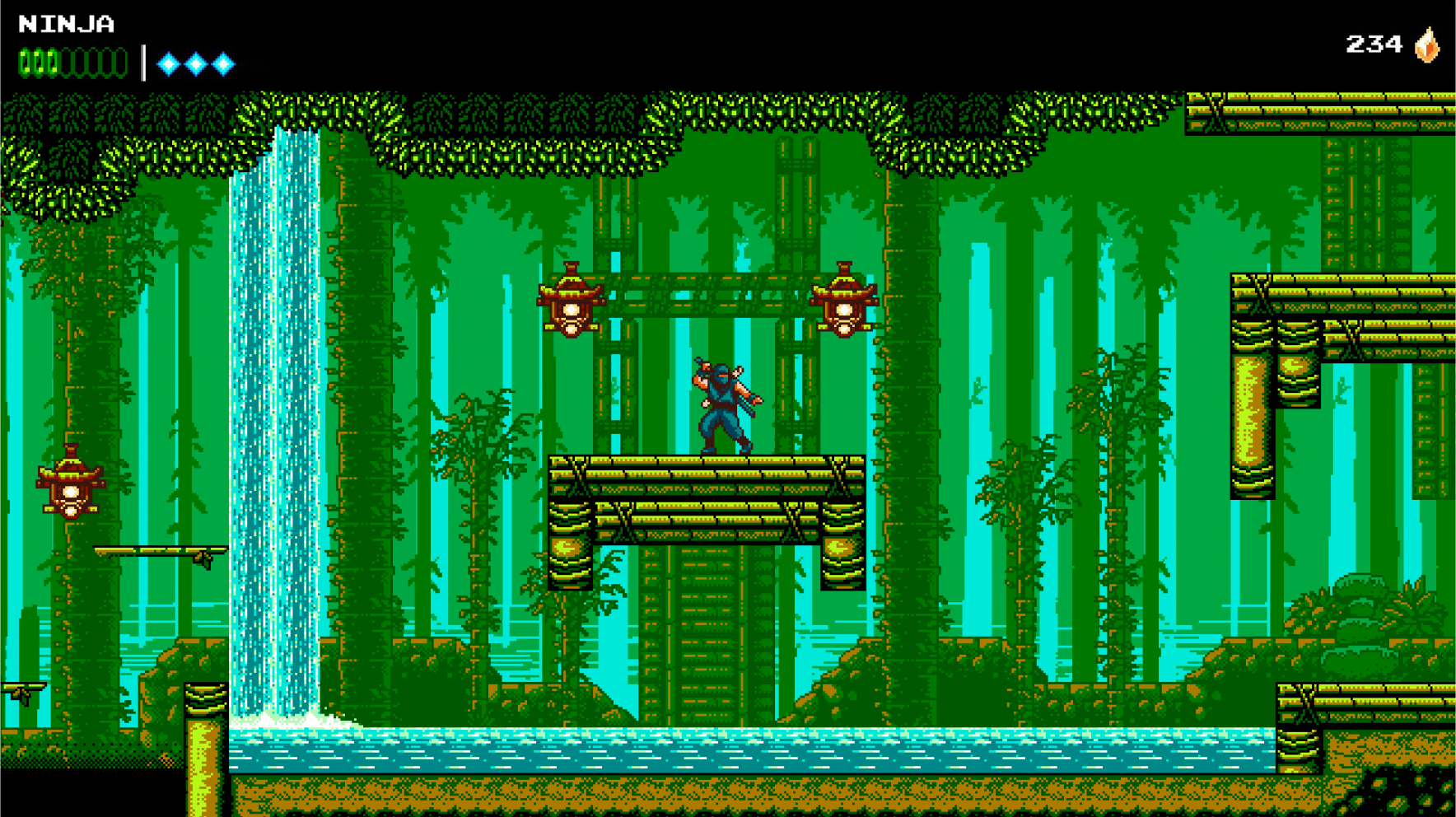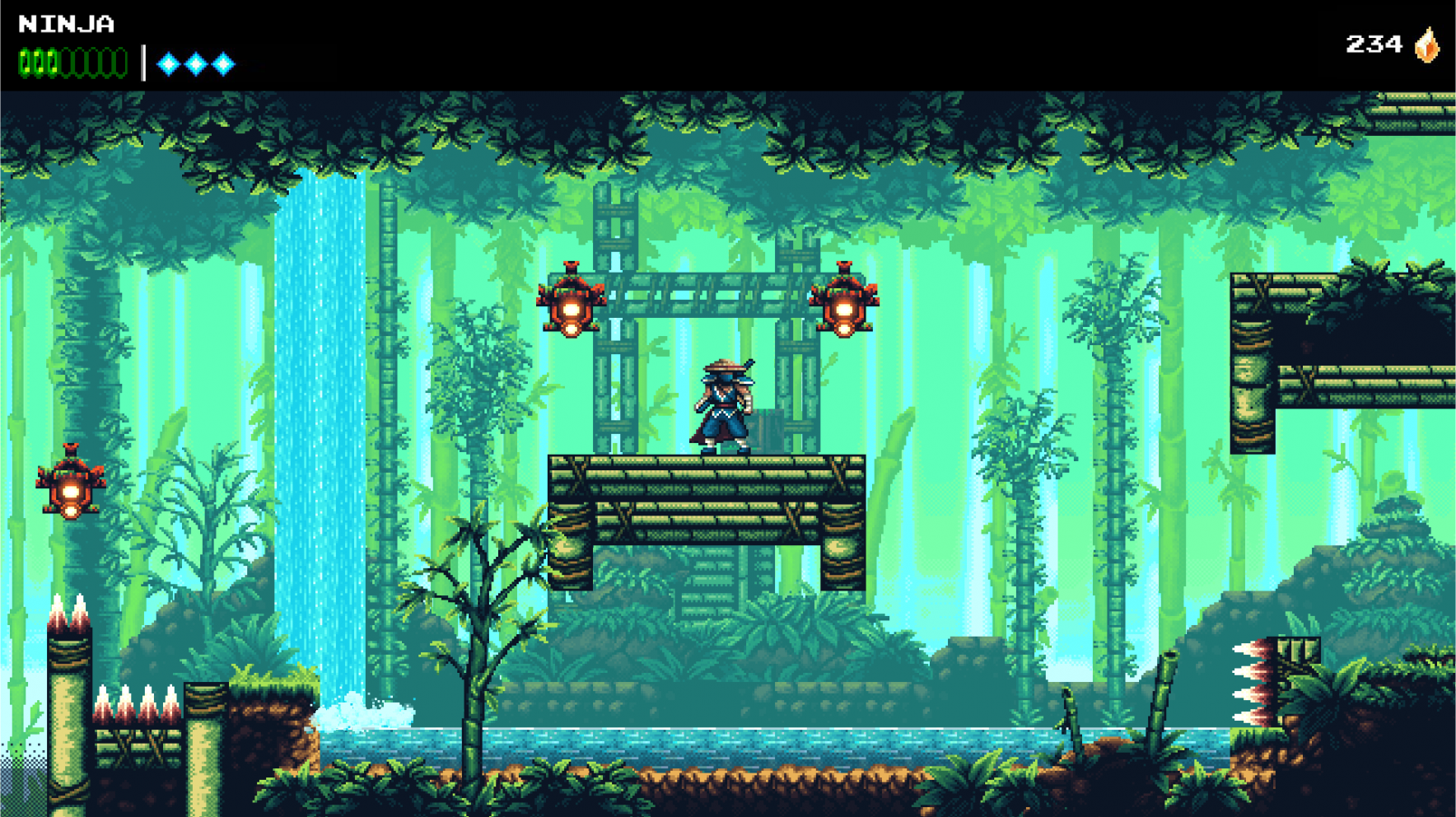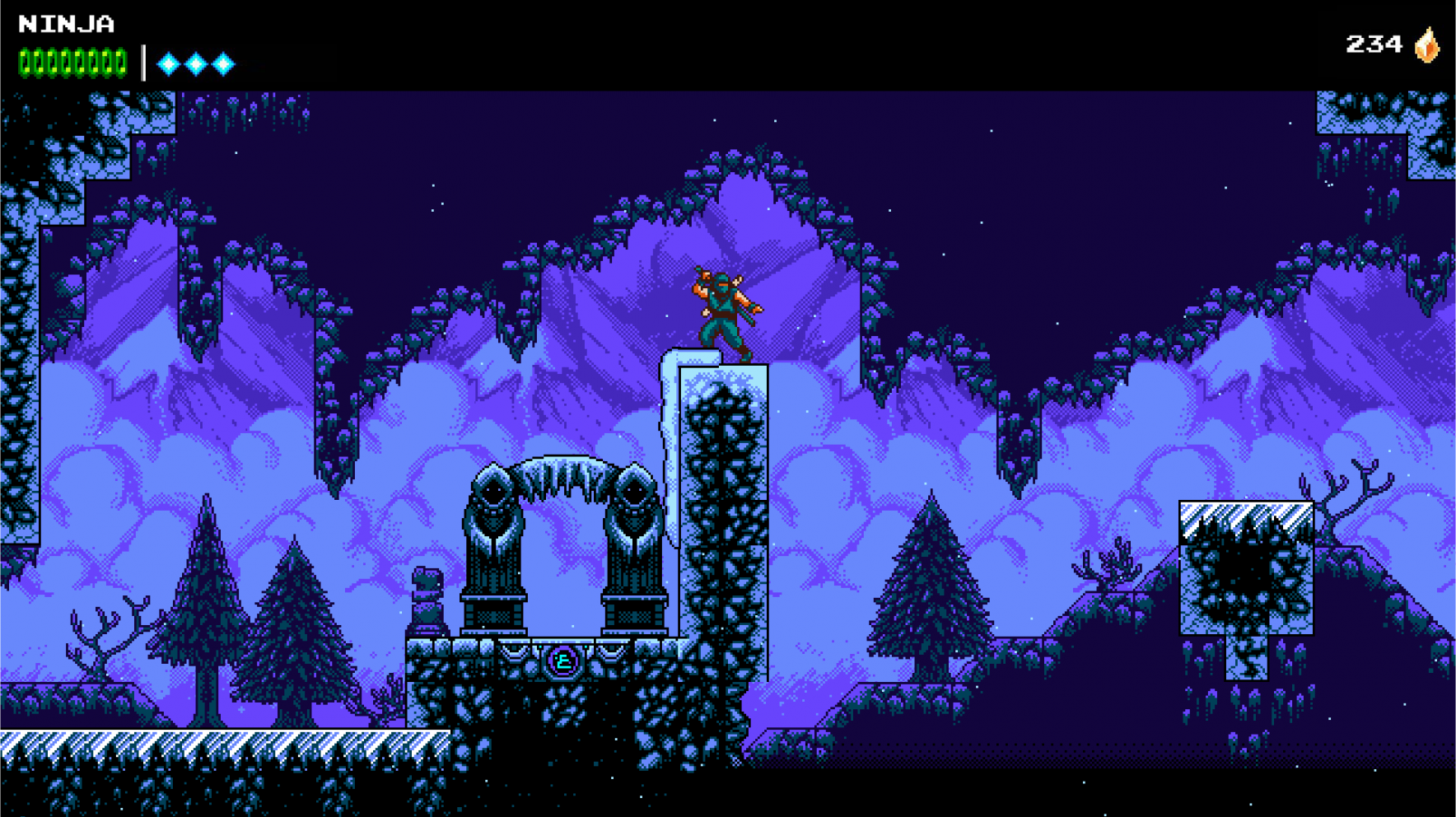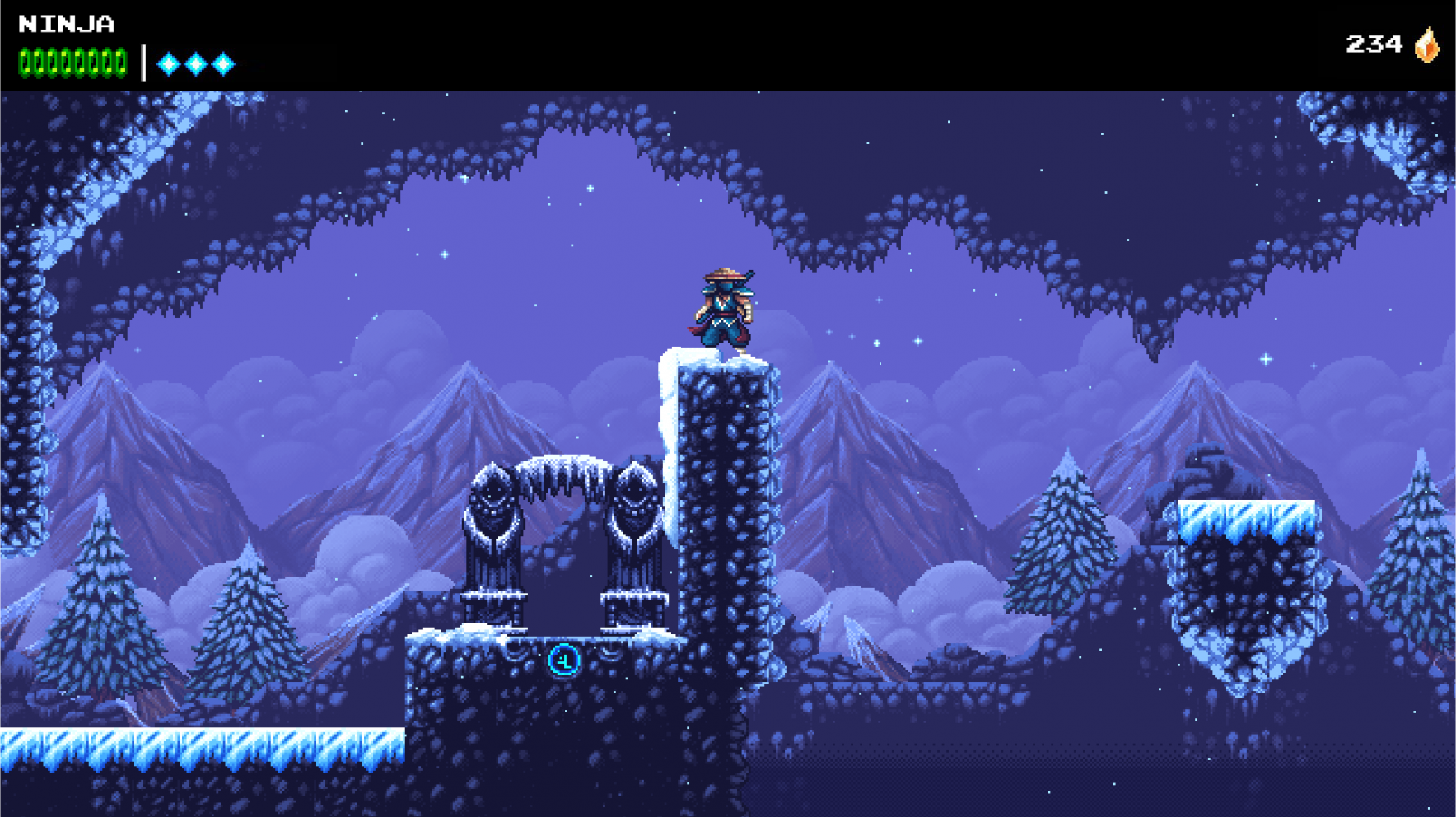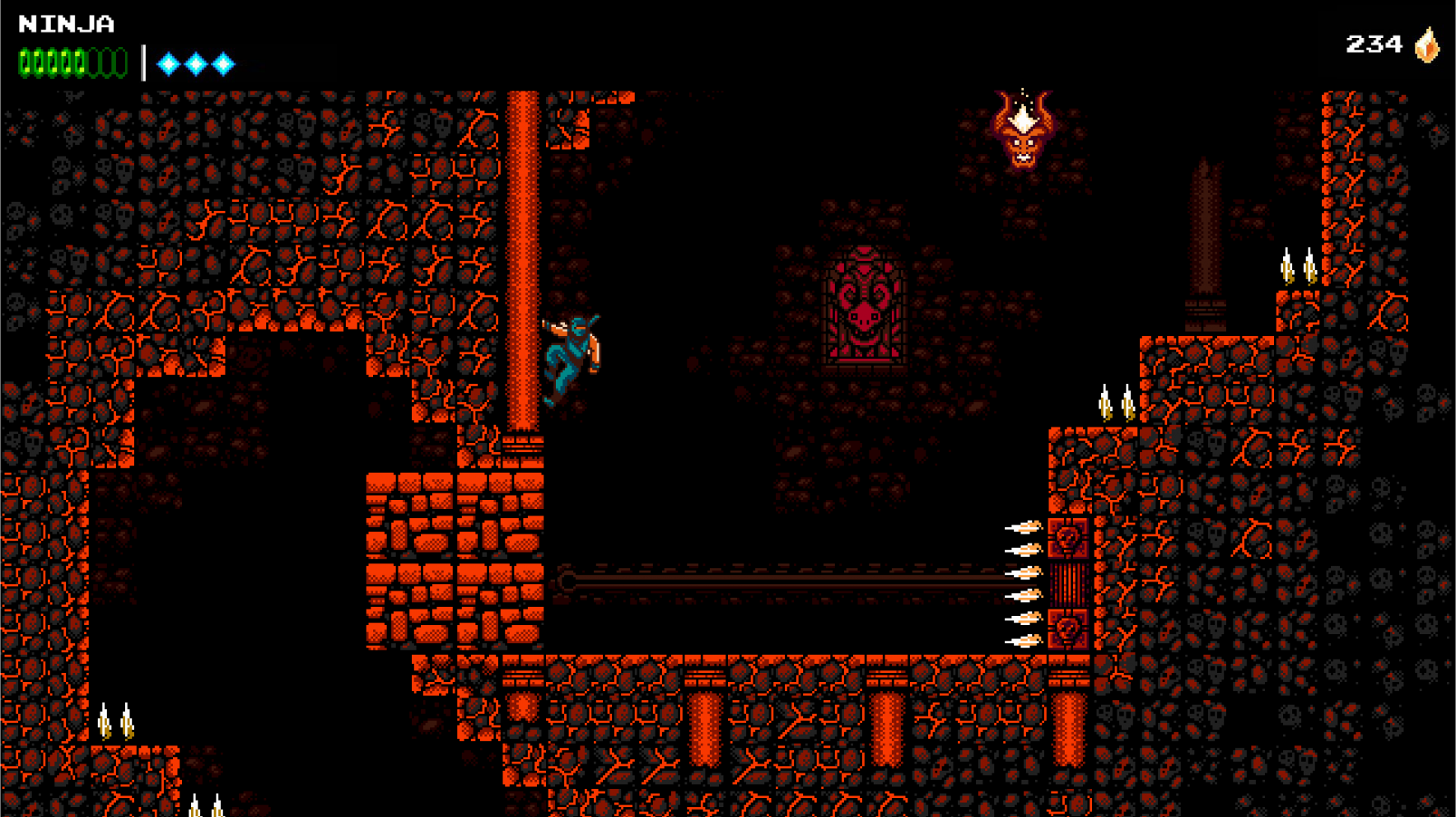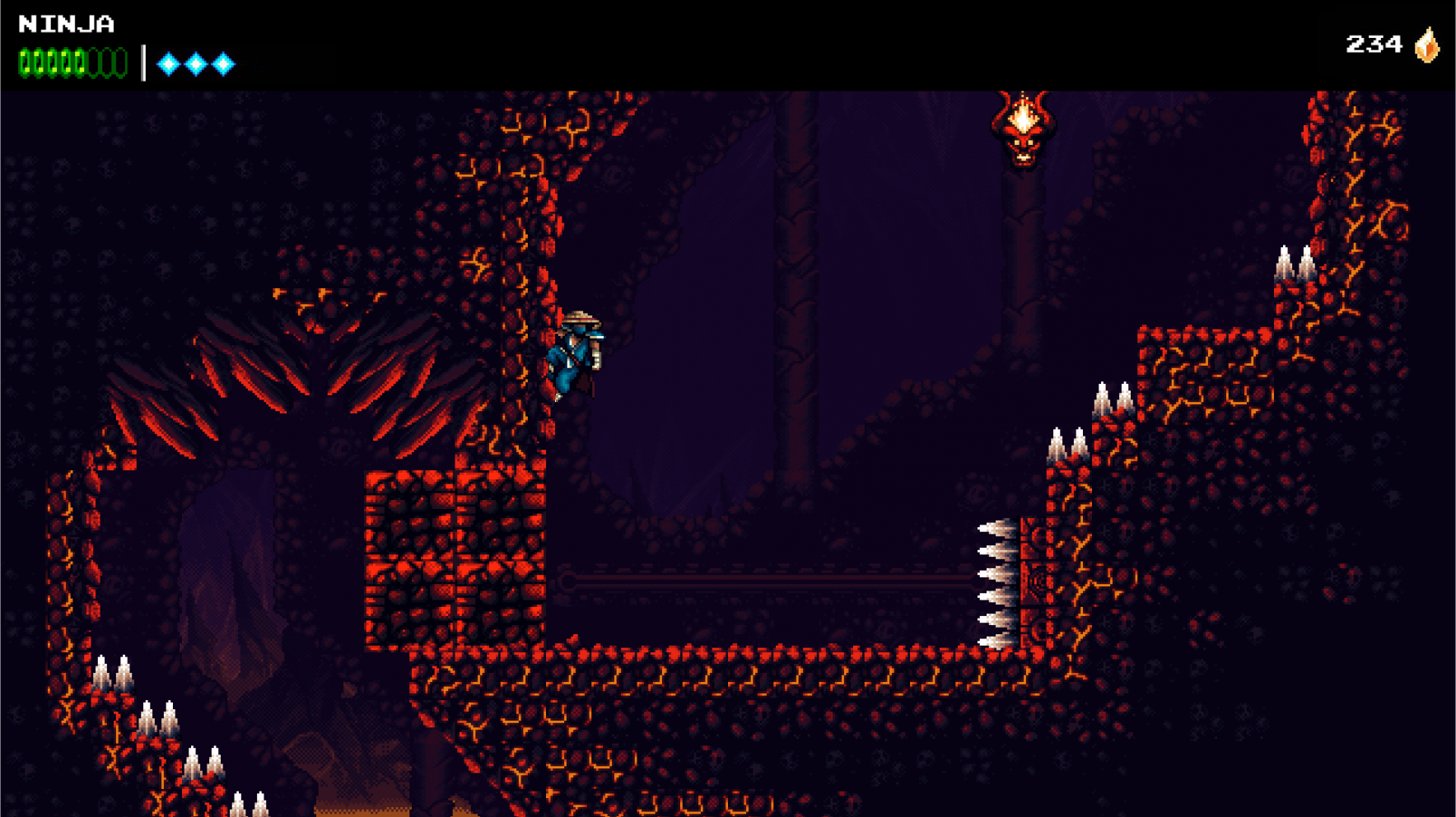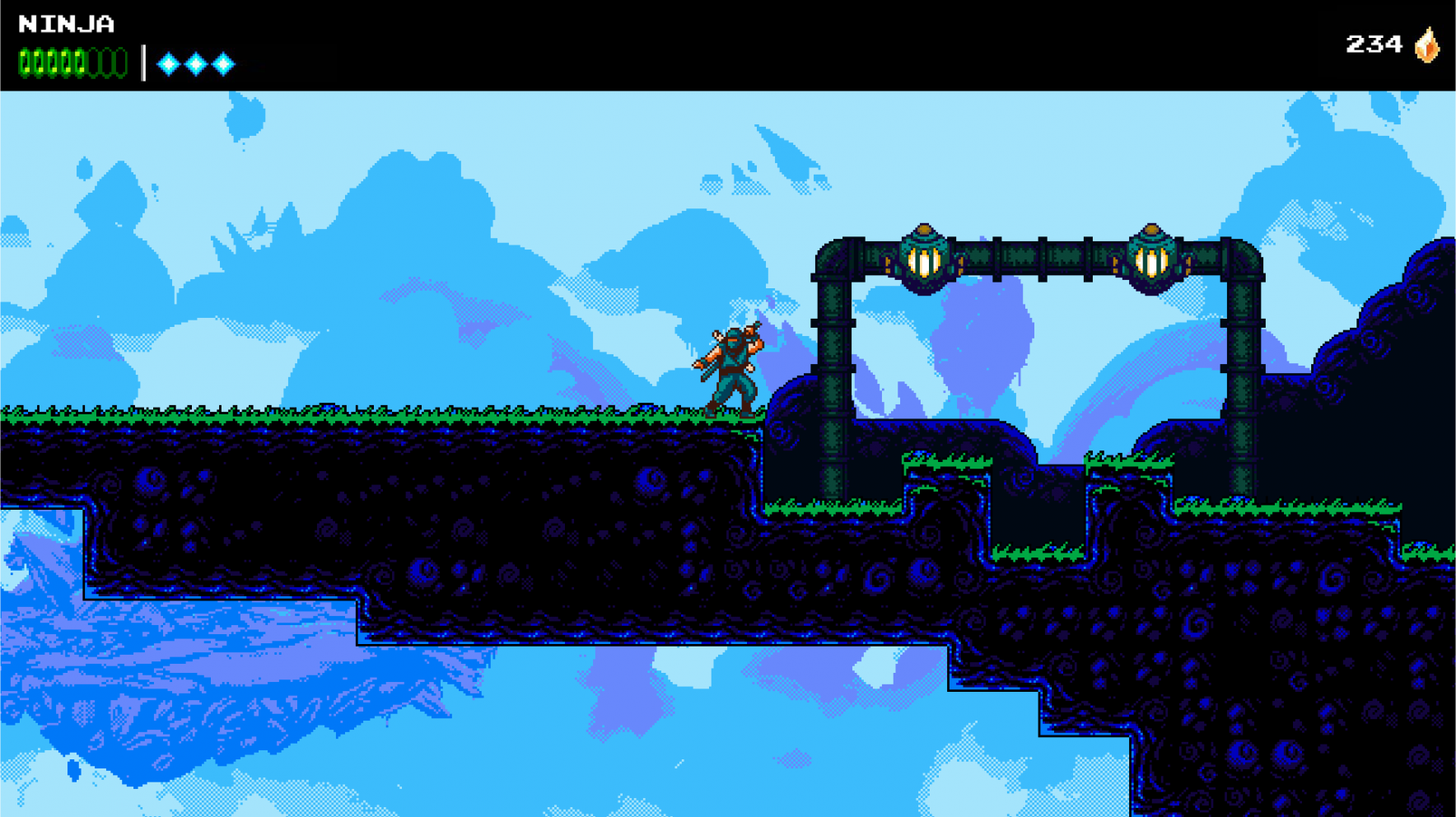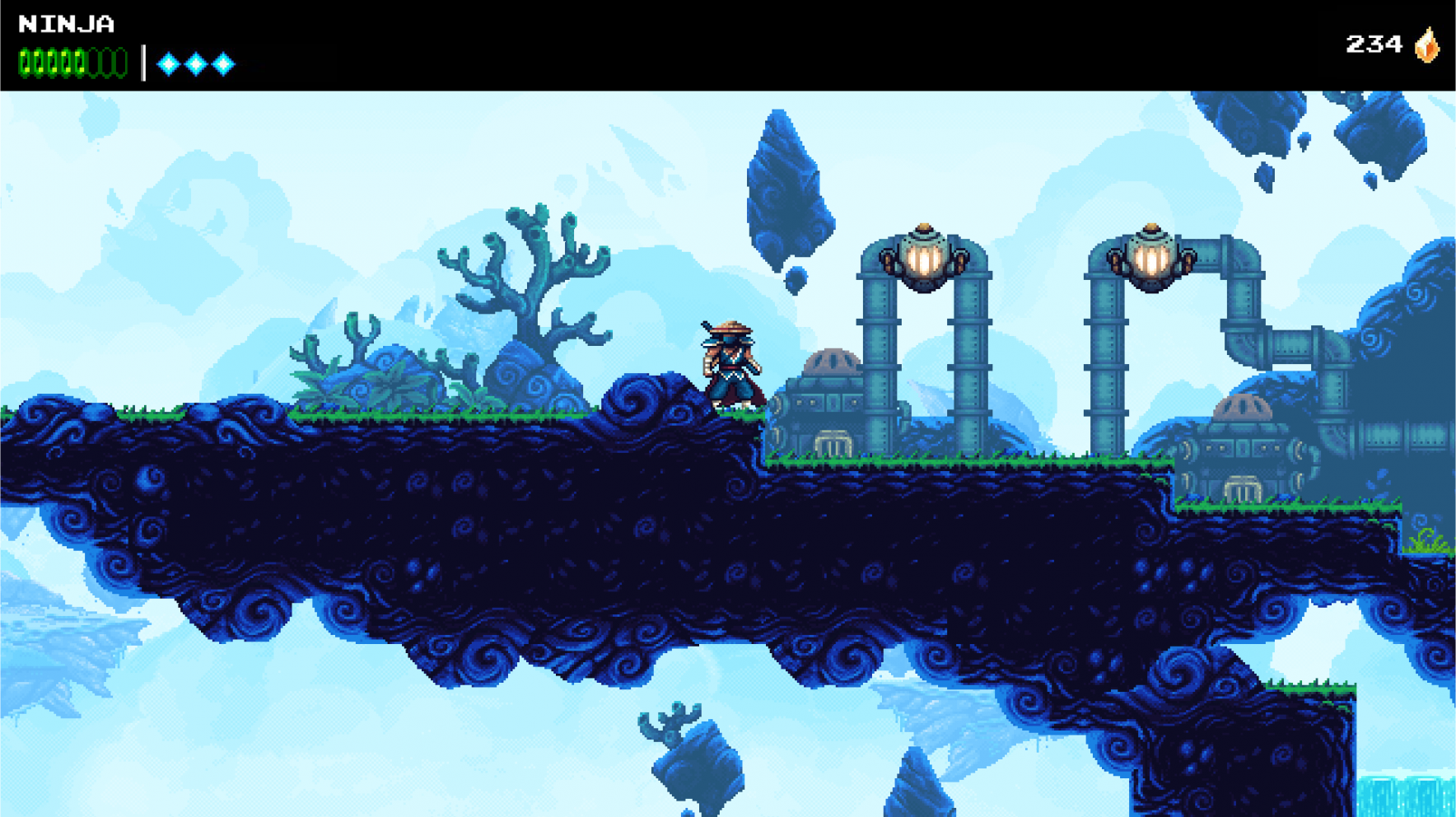 "The New Leader to Beat - 10/10"
"The Messenger is the Real Deal - 10/10"
"Masterful and Smart Adventure - 10/10"
"It is one of the most well-designed games I have ever played on both a gameplay and storytelling level - 9.5/10"
"Everything looks and feels perfect, from its sense of humor to its level-design. It's a must-have for every retro games lover - 9/10"
Original Soundtrack by Rainbowdragoneyes
Rainbowdragoneyes is the chiptune persona of mild-mannered drummer, composer and producer Eric W. Brown. Since 2006 he has been traveling the world from behind the kit or in front of the stage, and is responsible for all of the infectious melodies and audio sorcery for The Messenger.
How long does it take to beat The Messenger?

Most players complete the game in 12 to 15 hours, depending on their platforming skills. If you are a completionist, a couple more hours might be required to find and complete the dozens of optional challenge rooms.

What were the main inspirations for The Messenger?

All things retro gaming! Our goal is to capture the essence of the games we fell in love with growing up in the 90s, and present experiences with a similar aesthetic that have a modern take on the game design side. Amongst the big ones in our hearts are Ninja Gaiden, Chrono Trigger, and Monkey Island.
Is The Messenger a difficult game?

It is challenging, but not punitive. Thanks to Quarble, our hero's demon familiar, The Messenger gets teleported back to the latest checkpoint upon death, and checkpoints are abundant.

Some bosses might be complex for more casual gamers, but each of them has a clear strategy to execute which can easily be found online, or by asking for advice to our friendly community on Discord.

Will The Messenger come out on more platforms?

We are a small team but are dedicated to putting the game in the hands of all who want to play it. We are looking to port the game to as many platforms as possible over time, but we cannot commit on dates at the moment.